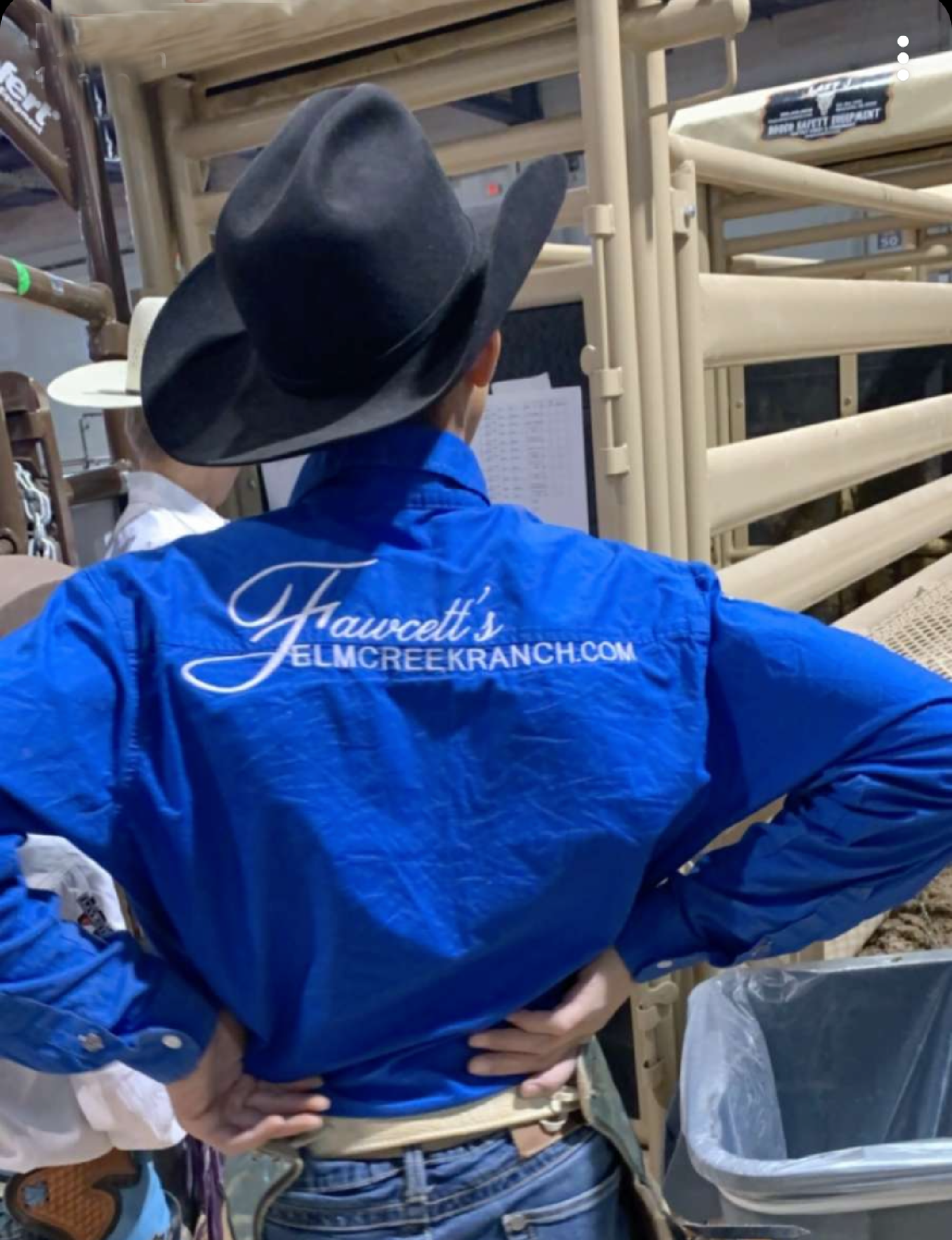 Discover the Legacy
Fawcett's Elm Creek Ranch is a family-owned business established in South Dakota in 1906 by John Fawcett. John bought 800 acres of prime grazing land, which later became the foundation of the ranch. The ranch has seen many changes in agriculture over the years, and their goal has always been to make the best better, continually improving through generations.
More About Us
Let's Talk Cattle and Continue the Legacy.
At Fawcett's Elm Creek Ranch, we value our customers and welcome the opportunity to discuss our premium Hereford genetics and services with you. Additionally, if you're interested in visiting our ranch, we would be delighted to show you around and introduce you to our exceptional cattle!